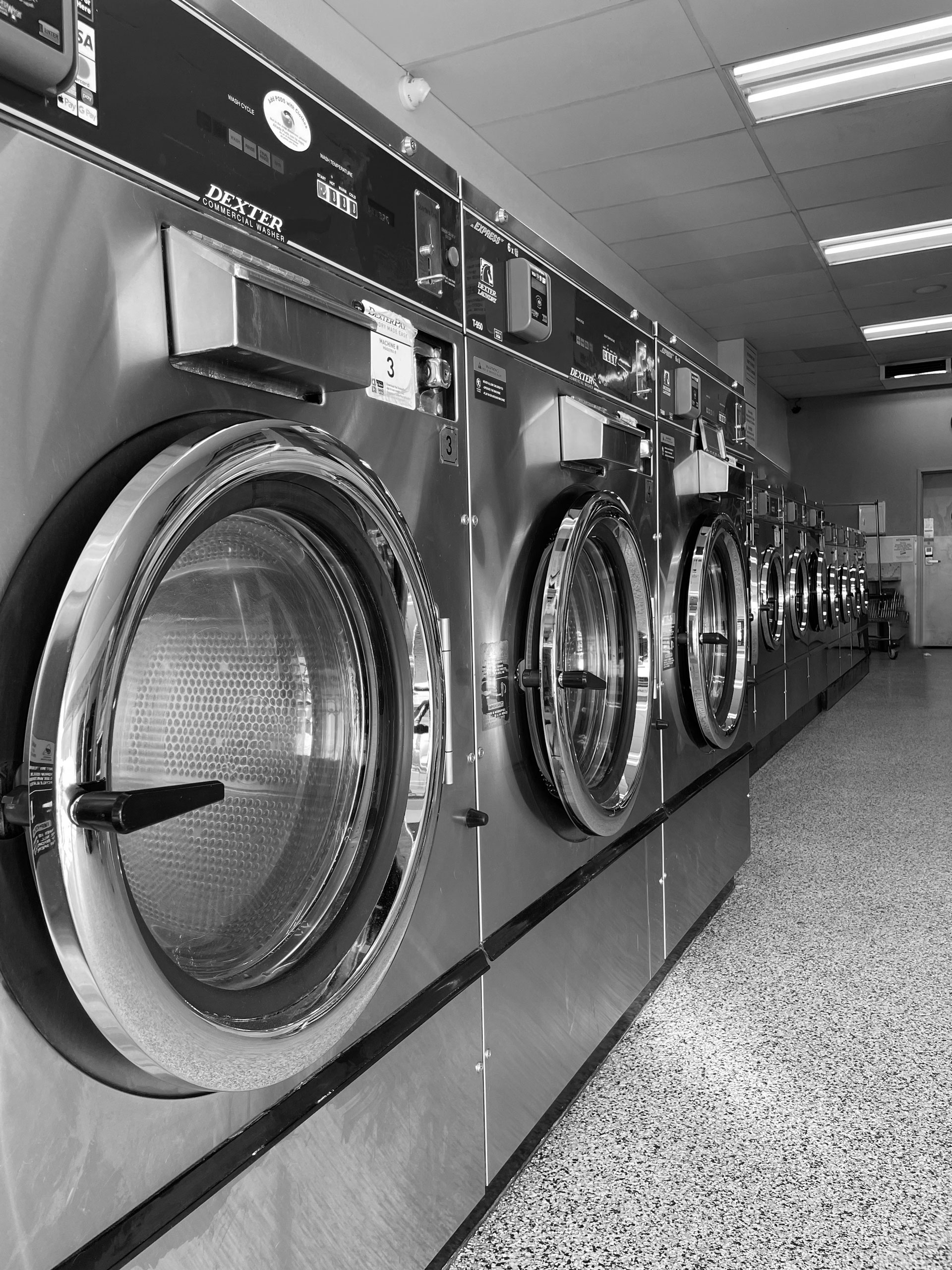 Where else would you do laundry?
Clean, comfortable and located in your local neighborhood.
The Local Laundromat proudly serves the Roseville area with large, energy efficient machines and free WiFi. Our store is clean and comfortable, and makes doing laundry less of a chore. We have vended laundry supplies in case you forgot something, and a customer restroom for your convenience.

Large Machines
We have a variety of different sized, energy efficient machines to fit your laundry needs.

Coins or Credit Accepted
Our laundromat doesn't just accept coins, we also offer credit card and digital pay options.

Accessible 24 Hours
Doing laundry can be tricky with a busy schedule. Fortunately, we are accessible 24/7.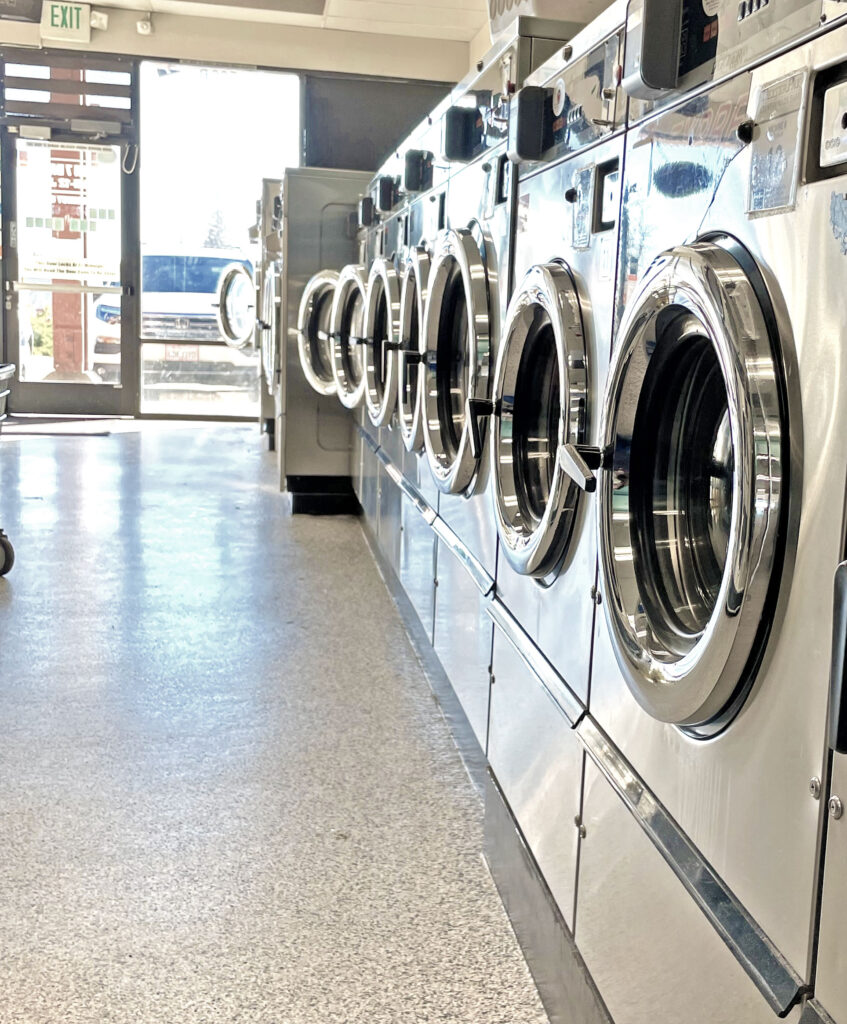 Hours & Location
We know there is always laundry to be done so we strive to be convenient for all customers no matter when you have time to do your laundry:
Open 365 days a year, including holidays
Monday thru Sunday 7am – 12am
*Last wash at 11:00pm*
We offer after hours access for those who request it through our Locals Only digital key. Click the button to learn more
Restroom Code
We offer a restroom for the convenience of our customers only. There is a code on the door that changes monthly.
Current Restroom Code: 134679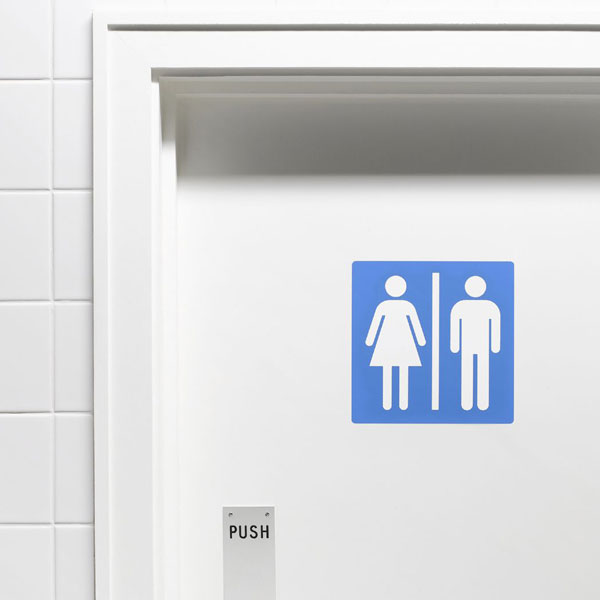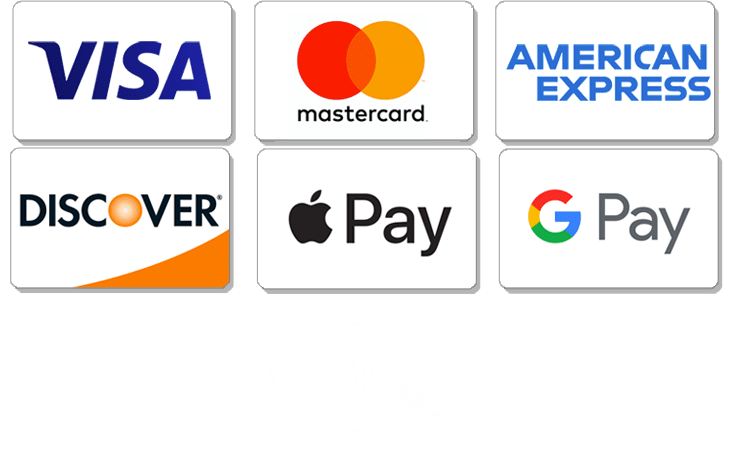 Not Just A Coin Laundromat
Carrying around a ton of quarters is really inconvenient. The Local Laundromat proudly accepts credit cards and digital payments. We also use the DexterPay App, which you can download below. We are store #502.
Machines and Amenities
Not only is our laundromat convenient, but we have several amenities to help make you comfortable while doing your laundry. We offer a restroom for our customers, free WiFi, a vending machine and a television. Whether you want to do several small loads or one really large load, we have a variety of machines to fit your laundry needs.
Washers
| | |
| --- | --- |
| Size | # of Loads |
| 20 Lb Front Load | 2 Loads |
| 30 Lb Front Load | 3 Loads |
| 60 Lb Front Load | 6 Loads |
| 90 Lb Front Load | 9 Loads |
Dryers
| | |
| --- | --- |
| Size | # of Loads |
| 30 Lb | 3 Loads |
| 50 Lb | 5 Loads |
| | |